Ronaldo Finds the Net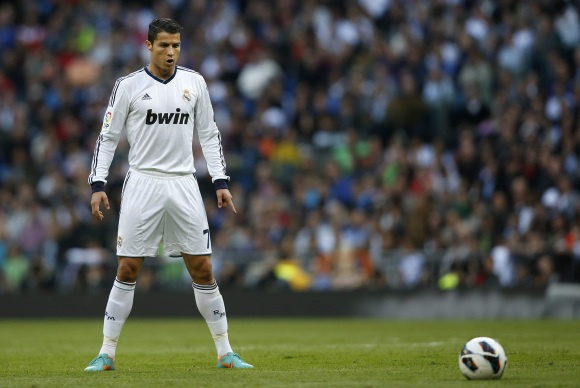 Hang on for a minute...we're trying to find some more stories you might like.
Cristiano Ronaldo, a soccer player (footballer) regarded as one of the best and hardest working players of all time, shocked the world this summer by joining Juventus, Italy's best club. He spent nine years with Real Madrid, where Ronaldo and the club had amazing success. Ronaldo also has won best player of the year (The Balon d'Or) five times, tied for the most with Lionel Messi. However, Ronaldo's success all started back home.
Ronaldo had humble beginnings as a young boy in Portugal. He played for the Portuguese club Sporting Lisbon for six years, until he reached the age of 18. Then, he joined the most prestigious English club at the time: Manchester United. He played at United for six years, scoring 84 goals in 196 games. Ronaldo then left Manchester United for Real Madrid, one of the greatest clubs in the world. There, he scored 311 goals in 292 games and won four out of his five Champions League titles. In the 2017-2018 campaign, he led Real Madrid to win its third title in a row, scoring 15 goals, the most scored in the history of the competition.
Most fans expected Ronaldo, with a third Champions League in a row and great success as a player, to stay at Madrid, though there had been several rumors about him wanting to move back to Manchester United, or to other top clubs. So it surprised everyone when Juventus signed Ronaldo. Juventus knew that the signing of Ronaldo now sets the club as favorite to win the competition, a place Madrid has occupied for some time.
Ronaldo's start at Juventus, though, was a trial. For the first three league games Juventus played, Ronaldo came close, but could not score. "Mental skill is very important," said Jiho Park ('20). "It seemed like Ronaldo was struggling in his own mind to play better, even though his presence was still important." After the third game, his moment finally came. Ronaldo netted not one but two goals to help give Juventus the edge over Italian rivals Sassuolo. 
Ronaldo celebrated both goals with a fiery spirit and showed the Juventus supporters that he's ready to play. His career at Juventus has only just begun, and he will continue to score goals for them. As one of the best players in the business, Ronaldo no doubt hopes to lead Juventus to a Champions League title.

About the Writer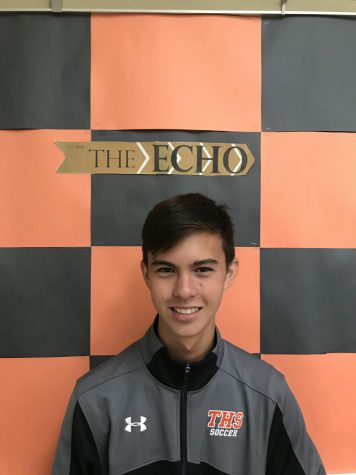 Hunter Neuman, Sports Editor
Hunter Neuman ('20), Sports Editor, loves playing soccer and hopes to one day become a sports journalist. He is an avid fan of the Premier League, and...