Best Albums of 2018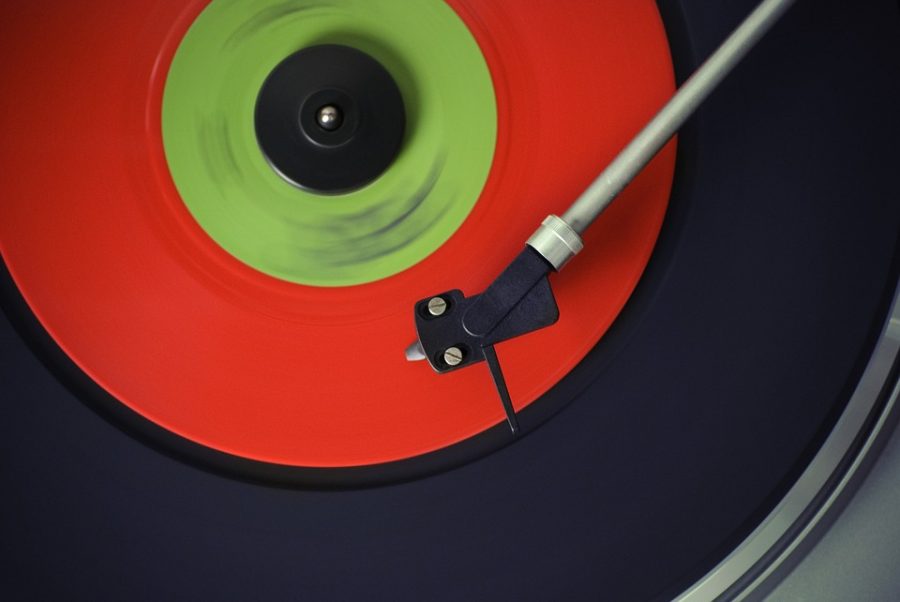 2018 has seen the release of many critically-acclaimed collections of music from veterans and rookies alike. This list ranks the best releases of the year, regardless of their genres.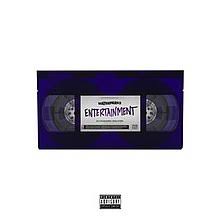 Entertainment by Waterparks: This ten-track album is a pure shot of energy from a three-person band of pop-punk charmers. It's a perfect follow-up to their vivacious 2016 debut, Double Dare. Waterparks stays true to their roots and delivers for their constantly growing young fanbase.
Highlights: "TANTRUM" and "Sleep Alone."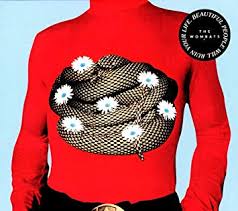 Beautiful People Will Ruin Your Life by The Wombats: The Wombats are a charming group of Liverpool artists who are constantly leaping into new phases of maturity, their latest album being the epitome of that. This album is fun, catchy, unique, and almost flawless. Overall, The Wombats have definitely secured their spot in the Brit-pop scene and built hype for whatever their next release will be; they just keep improving.  
Highlights: "Lemon to a Knife Fight" and "Turn."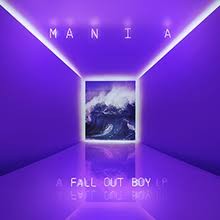 M A N I A by Fall Out Boy: Fall Out Boy is one of the veteran pop-punk bands who launched the genre into the mainstream, alongside the likes of My Chemical Romance. This album is a huge shift from its earlier, less commercialized punk-rock. However, contrary to what some original fans have taken to the internet complaining about, it is not a sell-out. M A N I A succeeded for several reasons, including its originality, production value, energy, and lyrical content. Fall Out Boy may not be what they used to be, but they're definitely still up top.
Highlights: "Stay Frosty Royal Milk Tea" and "Church."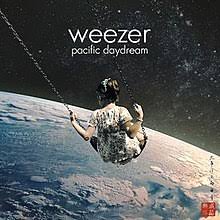 Pacific Daydream by Weezer: This iconic indie rock band continues to gradually step into new territory, which they demonstrate clearly with this sunshiny album. Each song holds its own as a catchy summer anthem and it's a logical follow up to 2016's similar yet less-developed White Album. It contains those songs that you can just never get sick of, so good on Weezer for being unpredictable and not being afraid to go a little mainstream.  
Highlights: "Feels Like Summer" and "QB Blitz."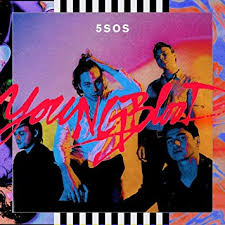 Youngblood by 5 Seconds of Summer: The album that saw an unbelievable shift in 5SOS's music, Youngblood is a pretty much flawless pop-rock album. With its pop-punk roots and an intensely loyal fanbase, 5SOS show their newfound, striking maturity with elements of surprise and grace.
Highlights: "Valentine" and "Babylon."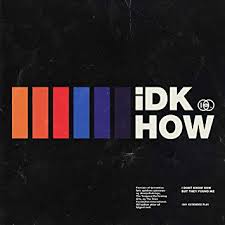 1981 Extended Play by I DON'T KNOW HOW BUT THEY FOUND ME: Okay, so this may be cheating because it's actually an EP, but it deserved its place on this list. This up-and-coming vintage duo comprised of Dallon Weekes and Ryan Seamen burst onto the indie music scene and have been working their way up since, now opening for Waterparks on their world tour. They are really doing something new, as the darkly catchy songs on this EP show with an air of swagger. A full-length album from them is highly anticipated by their growing fanbase, and, frankly, it'll probably be on next year's list.
Highlights: "Social Climb" and "Absinthe."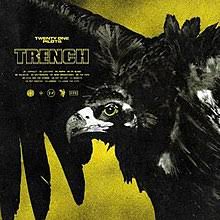 Trench by Twenty One Pilots: By far Twenty One Pilots' greatest release so far, this album truly tells a story worth listening to. The duo shows their thoughtfulness, creativity, and willingness to incorporate new styles into their music (which is genreless, judging by the variety of their songs). It's the perfect album to study, work out, or just vibe to. Every song shows true artistry in its own light.
Highlights: "Morph" and "My Blood."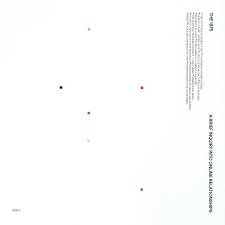 A Brief Inquiry into Online Relationships by The 1975: Showing a departure from their previously synth-pop dominated songs, The 1975 takes a look at technology's effect on society in this unique collection of tracks. Featuring highly edited vocals, instrumental/electronic interludes, and meaningfully ironic lyrics, it's an album that you have to listen straight through to really

get

.  But once you can get past the autotuned, glossy feel, its beauty showcases itself in magnificent colors.
Highlights: "Be My Mistake" and "The Man Who Married a Robot."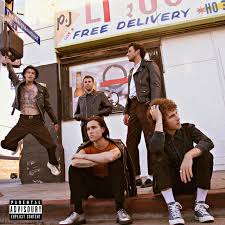 Hard to Imagine the Neighbourhood Ever Changing by The Neighborhood: This lengthy album is comprised of perfect soft rock songs for any mood. The Neighborhood demonstrates their mature artistry and striking evolution with a flawless group of tracks that exude swagger, catchiness, and purpose. Certainly an underrated band, they showed their value in the music scene with this one.
Highlights: "Void" and "Compass."
Icarus Falls by Zayn: One Direction dropout Zayn wasn't expected to release an absolutely flawless 27-track album this year, but the effortlessly talented vocalist didn't let doubts hinder him. Overcoming his anxiety, Zayn constructed an album with immense vocal and production skill. A massive improvement from his already near-flawless 2016 debut, Icarus Falls has grace, passion, and confidence. Incredible effort, Zayn.
Highlights: "Common" and "Rainberry."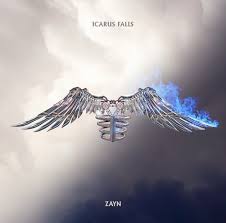 2018 was an all-around great year for music, and 2019 is expected to be on par, with expected releases from Bring Me The Horizon, Lana Del Ray, Weezer, The 1975, and Tame Impala.
2018 Honorable Mentions:
Sweetener by Ariana Grande
Love and Loathing by With Confidence
Shawn Mendes by Shawn Mendes
Malibu Nights by LANY
Pray for the Wicked by Panic! At The Disco
finding it hard to smile by lovelytheband
Voicenotes by Charlie Puth
Nation of Two by Vance Joy
beerbongs and bentleys by Post Malone
iridescence by BROCKHAMPTON
About the Writer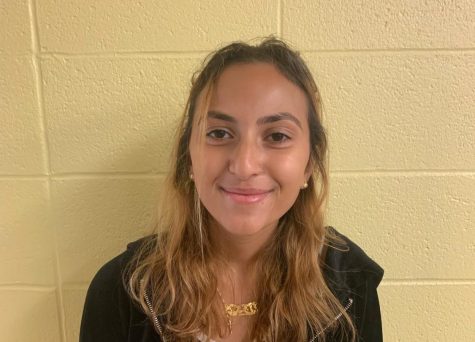 Nicole Shaker, Co-Editor-in-Chief
Nicole Shaker ('20) is Co-Editor-in-Chief of The Echo, alongside Kathryn Zheng. She loves to write about entertainment and is excited to have her pieces...