Elli Choi and Daniel Seog Chosen for National YoungArts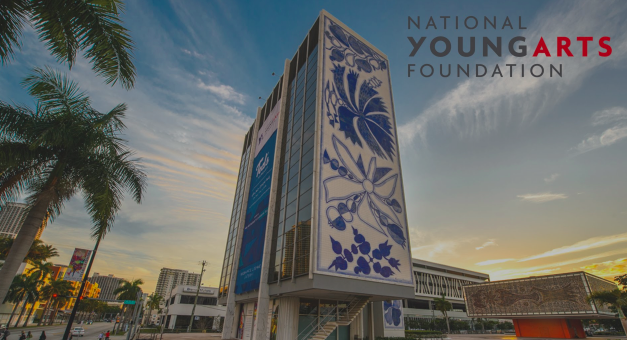 National YoungArts Week is a prestigious program for artists, musicians, writers, and performers to come together and share their passions with emerging artists nationwide. According to youngarts.org, the winners represent the top ten percent of applications and are selected through a blind adjudication process conducted by an independent panel of highly accomplished artists. In January, 710 winners will meet in Miami, Florida for a week of comprehensive learning and performing. Youngarts.org says that the winners consist of "the nation's most promising young artists in the visual, literary, design and performing arts." Of the 7,000 applicants who applied, Tenafly High School's very own Elli Choi ('20) and Daniel Seog ('19) were chosen as finalists for the classical music category.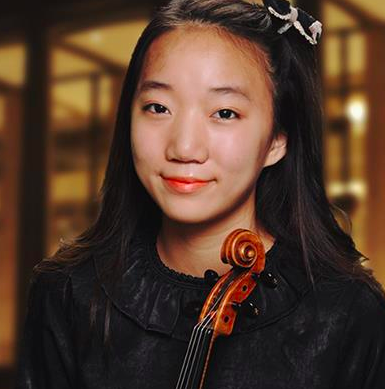 At National YoungArts Week, artists from all around the country will have the opportunity to share their passions with students with the same interests as them. "I am excited to meet my friends who are also going to Miami. I've made music with them before from Julliard," says Choi. Choi and Seog both currently attend the Juilliard Pre-College program as violinists. At the YoungArts program in Miami, student artists excelling in the visual, performing, literary, and design arts will be able to learn from mentors and each other during this week. Musical students will perform in concerts, writers will read their pieces, and artists will display their works of art in exhibitions. Acknowledged leaders in these different art forms will conduct workshops, in which students will be able to work intensively with these masters. Some leaders who will be attending are Grammy-award winning songwriter Lisa Fischer, nine-time Grammy winner Janis Siegel, and three-time New York Dance and Performance Awardee Nora Chipaumire.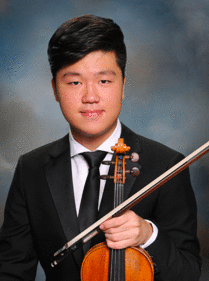 This trip is all-expenses paid, so all students have to worry about is spending a week apart from their family, which for most, is not a worry. "I am excited to spend the week immersed in music and friends. It's also my first time flying and staying somewhere unsupervised. It's an honor to be selected as one of the ten finalists of classical music in the nation," said Choi. This award is one well-deserved for both Choi and Seog, who have been playing since they were children. "I really wasn't expecting to be a winner, but when I got the call, I was overwhelmed. I've been playing classical music for over 13 years so I'm really thankful that God has gifted me this opportunity after all those years of hard work," says Seog.
About the Writer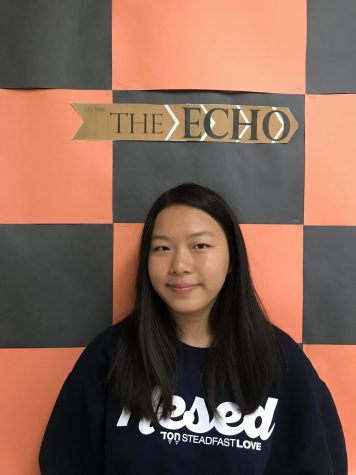 Priscilla Song, Managing Editor
Priscilla Song ('20), Managing Editor, enjoys writing and reading. In her free time, she also likes to spend time with her family and participate in...