Christian Pulisic: Chelsea's Newest Star?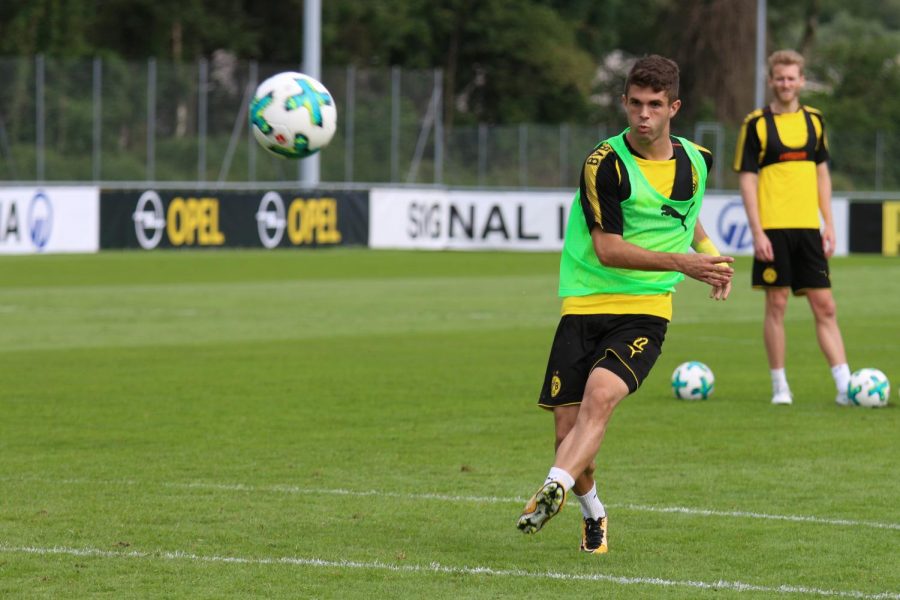 America excels at many sports. We have the best basketball league in the world, the best baseball league in the world, and the best football league in the world. Nonetheless, there is one sport where we lack in talent: soccer.
Our national soccer team has been mediocre every year, and for a country that strives for athletic success, it was disappointing to see our team not qualify for the 2018 World Cup. However, there is a sign of hope as our team rests on the back of one young man from Hershey Pennsylvania: Christian Pulisic. Pulisic is 20 years old and plays in Germany's top league for the club Borussia Dortmund.
Last Monday, the world received news that Chelsea FC, a club in England's Premier League, had paid 64 million Euros (around $73 million) to purchase Pulisic. Pulisic will join Chelsea in the summer at the end of this season, after spending the next remaining half of the season with Dortmund.
Although this signing may seem amazing, Chelsea has received a lot of backlash for signing Pulisic. Chelsea is known for putting many players that it signs on loan to other clubs, and it has an astounding 39 players playing for other clubs. To put this into perspective, Manchester United, another big club in England, has only five players out on loan. Another complaint about the signing is that Chelsea has way too many wingers. The club has Willian and Pedro, the older players who are regularly playing, as well as young wingers, such as Callum Hudson-Odoi. To make matters worse, the club also has Eden Hazard, a player regarded as one of the best wingers in the world. When Pulisic comes, he may not get the playing time he wants due to the large number of wingers Chelsea has. Another factor is how Pulisic is performing at right now. Jadon Sancho, a young English player, has taken over Pulisic's starting spot, as well as most of his playing time. Fans feel that if he can't start at Dortmund, then he won't play much at Chelsea at all. "I think that at Chelsea, Pulisic will either be benched or sent out on loan," said Lawrence Lim ('20). "Pulisic is a great player, but Chelsea has so many great wingers that I don't see him getting much time at all."
Despite the backlash, many feel that Pulisic will succeed. Eden Hazard is heavily rumored to leave the club at the end of the summer, and if he does, Pulisic is almost guaranteed a spot in the starting lineup for next year. Also, because Willian and Pedro are aging, Chelsea is inclined to perhaps sell one of them as well. If either of these likely events occur, Pulisic may find success with Chelsea.
At the young age of 20, Pulisic still has many challenges to face. He is a great player, and this move could be the step from a great player to one of the best in the world. If he can prove himself in the Premier League, then he will develop into the superstar he has the potential to become.
About the Writer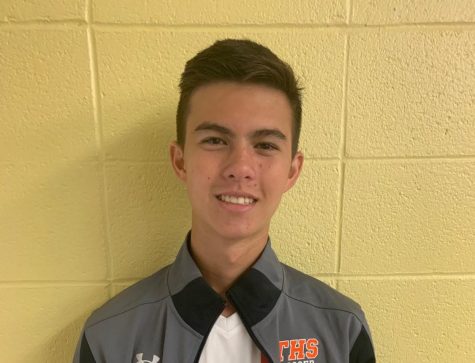 Hunter Neuman, Sports Editor
Hunter Neuman ('20), Sports Editor for The Echo, loves playing soccer, watching sports, and hopes to one day become a sports journalist. He is a fan of...