New Jersey PARCC Requirements Struck Down
Hang on for a minute...we're trying to find some more stories you might like.
On the last day of 2018, current PARCC requirements were declared in violation of the Proficiency Standards and Assessments Act by unanimous decision of a three-judge panel of New Jersey's Superior Court Appellate Division. This is due to two different parts of state education policy that, up to now, forced students to take both Algebra I and the English Language Arts section of the PARCC in 10th grade in order to graduate. This lawsuit was brought to court by the Latino Action Network, the Latino Coalition of New Jersey, the Paterson Education Fund, the NAACP New Jersey State Conference, and Education Law Center.
What the Proficiency Standards and Assessments Act does is require that 11th-grade students take an exam that functions as a prerequisite to graduation. Current requirements, however, forced students to take the test across multiple grades. Regarding this, the Court declared that "to the extent the regulations required testing of non-eleventh-grade students, they are contrary to the Act and are invalid."
"Even before the regulations were enacted in 2016, we urged the Department of Education to withdraw these rules because they clearly violate state law. Today's ruling vindicates our position," said Education Law Center attorney Jessica Levin in a statement following the decision.
New Jersey Governor Phil Murphy has been very vocal about his distaste for the standardized test, even vowing to get rid of it entirely as soon as he took office. (The test was originally implemented by his Republican predecessor Chris Christie in 2015.) Unfortunately, he has played it fast and loose with his explanations on exactly how New Jersey would go about removing it, as federal law demands that students start some sort of standardized testing beginning in the third grade.
State officials have been given 30 days to appeal the decision. Whether they will or will not remains unclear.

About the Writer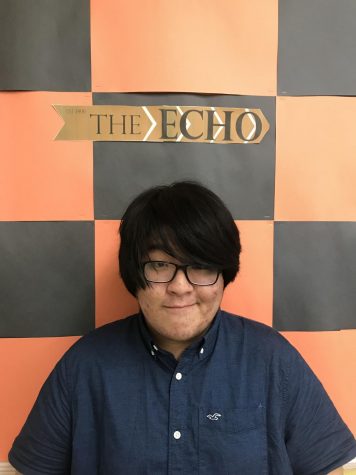 Aiden Kwen, Senior Editor
Aiden Kwen ('20), Senior Editor, is interested in interactions between pop culture and social issues; as the president of the Controversy Club at THS and...