Nipsey Hussle Is Shot Dead at 33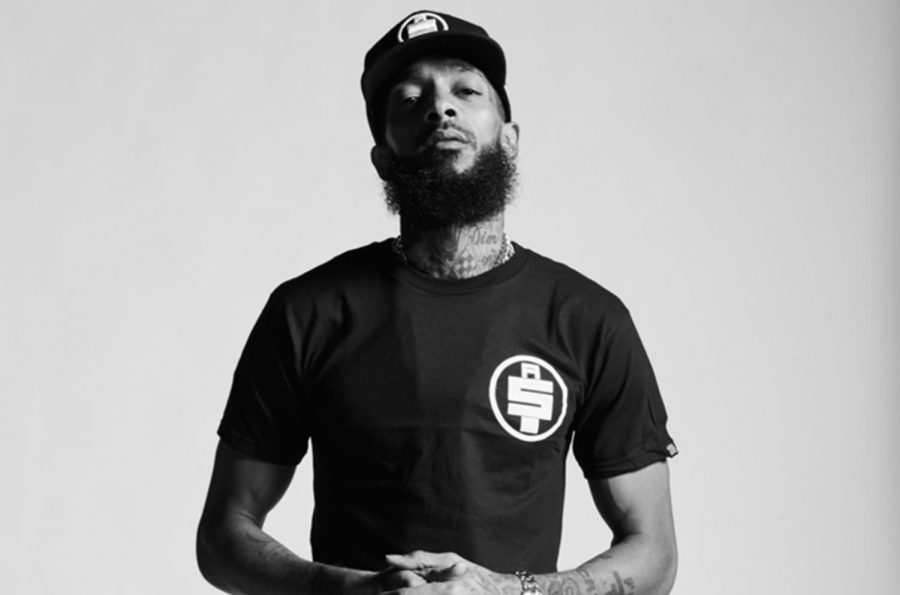 Los Angeles rapper Nipsey Hussle, formally Ermias Davidson Asghedom, was pronounced dead at around 8 p.m. on March 31 after being shot by, as of now, an unknown suspect. The shooting took place in front of Hussle's Marathon clothing store in LA, and two other people were shot but survived. Hussle was 33 and is survived by his two children and his girlfriend, Lauren London. His death was confirmed by NBC News, who reported that he died from the gunshot wounds. TMZ also confirmed the report and captured video footage that shows that there were several witnesses to the crime, and although the video is murky, it might confirm that the shooter was wearing a red shirt. As of now, all that is known of the suspect is that he is a black male in his 20s and that he escaped in a vehicle driven by a woman.
Hussle was a beloved rapper in his LA community, born and raised in the area and later founding his clothing store there. His first major label album, Victory Lap, had just recently come out last year and enjoyed commendable success, receiving a Grammy nomination for the Best Rap Album of 2019. Hussle's repertoire includes ten years of independent releases, such as mixtapes Crenshaw and Mailbox Money (which he infamously sold for $100 and $1,000, respectively). Throughout his colorful career, Hussle teamed up with many successful artists, including Kendrick Lamar, Drake, YG, Ty Dolla Sign, Meek Mill, Young Thug, and The Neighbourhood.
Police have said his shooting appears to be gang-related. Ironically, Hussle had planned to meet with LAPD's police chief on the Monday following his untimely death in order to discuss a plan preventing gang violence.
Many stars have paid tribute to the beloved artist since the shocking revelation of his death, including Rihanna, The Game, Ice Cube, Pharrell Williams, J. Cole, Chance the Rapper, Meek Mill, Drake, Stephen Curry, and Lebron James.
He will forever be remembered as both an immensely talented rapper and a genuinely good person, working to improve his community. The rapper's last message on Twitter read: "Having strong enemies is a blessing."
About the Writer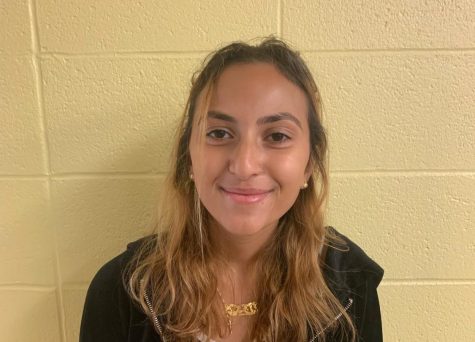 Nicole Shaker, Co-Editor-in-Chief
Nicole Shaker ('20) is Co-Editor-in-Chief of The Echo, alongside Kathryn Zheng. She loves to write about entertainment and is excited to have her pieces...