Rock's Biggest Night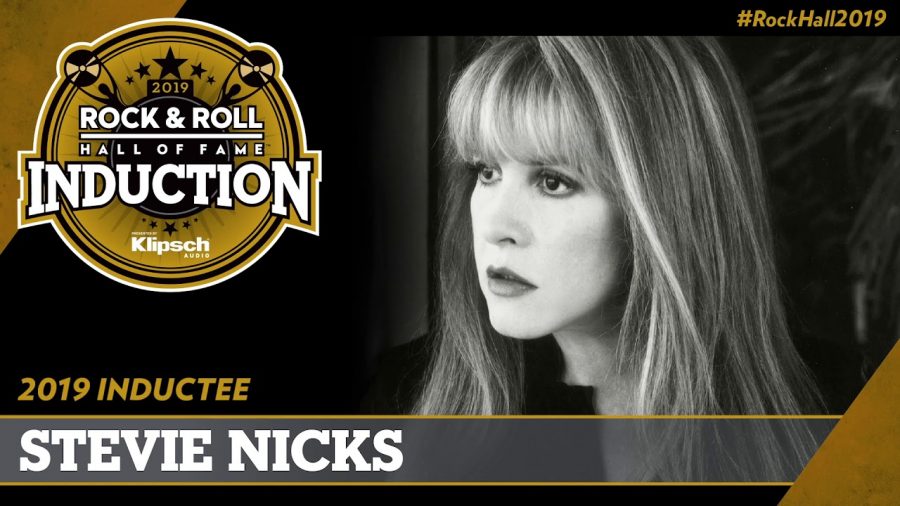 Each year, for over the past three decades, the Rock and Roll Hall of Fame based in Cleveland, Ohio, has inducted into its illustrious museum, located on the shores of Lake Erie, several eminent bands and musicians who have impacted the rock genre. However, before an artist is inducted, there is an award ceremony highlighting each artist's career and legacy. This year's ceremony was held in Brooklyn, New York at the Barclays Center on April 27, where inductees The Cure, Def Leppard, Janet Jackson, Stevie Nicks, Radiohead, Roxy Music, and the Zombies were celebrated.
The ceremony featured an array of surprise all-star performances, including those by Harry Styles and the Eagle's Don Henley, who both played guitar and sang alongside the legendary Stevie Nicks for "Leather and Lace" and "Stop Draggin' My Heart Around" by the late Tom Petty. This was Stevie Nicks's second formal induction into the Rock and Roll Hall of Fame, marking the first time that a female artist has been inducted twice. However, this induction marked the first time she has been inducted as a solo artist. She was previously recognized for her work with Fleetwood Mac.
Another woman who was commemorated at the ceremony for her long-standing legacy was Janet Jackson, who gave a prolonged speech about her history and family. She was introduced by singer and actress Janelle Monae, who spoke at length about how Jackson's music has resonated with her, referring to her as "the legendary queen of black girl magic." Although Janet will be be remembered by most for her blood relation with Michael Jackson, she has been respected for carving out her own career.
Although most of the artists being inducted at the ceremony were present, half of Radiohead's members did not attend, including the outspoken frontman Thom Yorke as well as Johnny and Colin Greenwood. David Byrne, singer of Talking Heads, introduced the seminal indie rock band and spoke about the band's constant innovation and ingenuity—from both the musical and industry sides.
Another notable performance from the ceremony was by esteemed alternative rock band The Cure, who were introduced by Nine Inch Nails frontman Trent Reznor, who paid tribute to them by not only performing alongside the legendary group but also giving a prolonged speech describing how the band made a profound impact on "other outcasts and misfits," especially those who did not fit in the traditional "rock genre."
Overall, the 2019 Rock and Roll Hall of Fame induction ceremony was a memorable one and surely lived up to the hype around it. Regardless what of one may think of music award ceremonies, this was one of great importance and prestige.
About the Writer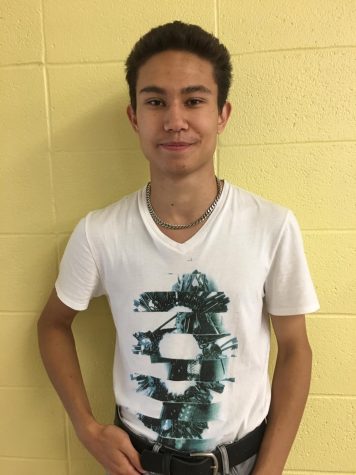 Daniel Fabian, Staff Writer
Daniel Fabian ('20) is a staff writer for The Echo. He has an immense passion for reading/writing about music and cinema. Daniel also has a strong interest...