Tiger Woods's Comeback in 2019 Masters
On April 14, 2019, Tiger Woods claimed his fifth green jacket at the 2019 Masters at the Augusta National Golf Club. In past years, Woods has faced numerous personal issues, including a DUI arrest, four back surgeries, a public divorce, and a sex scandal. Merely one year ago, at a time when he was recovering from a serious lower back injury and could barely move, Woods thought his career was over. Since his victory arrived after such hardships and almost 11 years without a major, his recent comeback is even more memorable.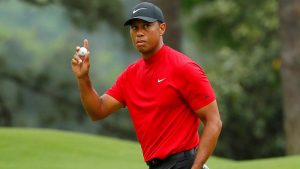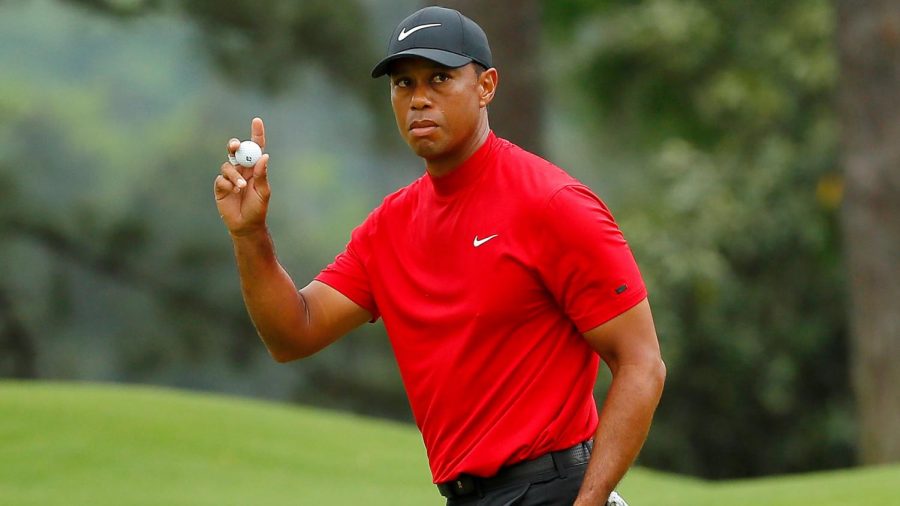 Tenafly students had favorable opinions on Woods's comeback. Yewon Na ('21), who is on the girls' golf team, said, "I think it's really cool how he was able to get a Masters when he went through so much in the past couple years. He didn't get a win for many years, so it was a good comeback."
There was an emotional scene when he putted his final shot, closing off with his two-under 70 for a one-shot victory. Woods picked up his ten-year-old son, Charlie, hugged his mother, Kutilda, and then his 11-year old daughter, Sam. He also hugged the people in his camp who had supported him through his difficult years, such as his caddie Joe Kaldava. He screamed on his way to the scoring room, and the chants of his name echoed loudly.
His victory was also historic. The 2019 Masters was Woods's 15th major, three short of Jack Nicklaus's record. It was also his 81st victory on the PGA Tour, one title away from Sam Snead.
It was announced this week that he would skip the Wells Fargo Championship that he was expected to enter, so the PGA Championship on May 16 to May 19 at the Bethpage Black Course will most likely be his next tournament.
Predictions for his performance in the upcoming tournament were positive. Grace Park ('20), captain of the girls' golf team, said, "It's been a long time since he won a game, but since he won the Majors this time, I think he has a chance to win."