See the Results of the THS Elections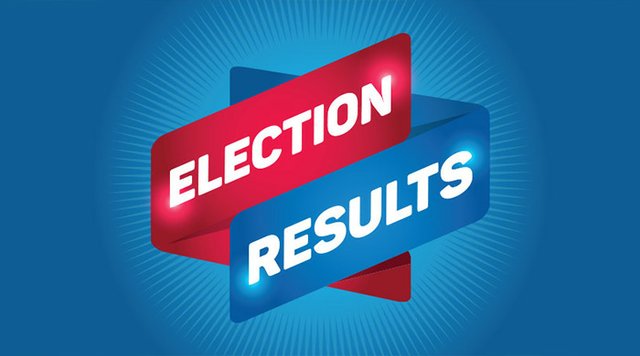 The Tenafly High School elections have just come to a close, and next year seems to beckon a solid line-up for class officers and S.O.
Here's who won for the 2019-2020 school year:
S.O.
President: Aaron Gordon
Vice-President: Ryan Weiss
Secretary: Emma Kim
Treasurer: Emma Ziessler
Senior Student Representative to the Board of Education: Derek Kim
Junior Student Representative to the Board of Education: Kira Baltaytis
Class of 2020
President: Anya Kasubhai
Vice-President: Hunter Neuman
Secretary: Andrew Hau
Treasurer: Jiho Park
Class of 2021
President: Rebecca Parish
Vice-President: Michelle Lee
Secretary: Jacob Friedman
Treasurer: Min Gyu (Frank) Kim
Class of 2022
President: Lucy Harper
Vice-President: Jack Neuman
Secretary: Matthew Ngai
Treasurer: Kenny Uchida
Congratulations to all of the winners. Everyone who ran for a position deserves a commendation for his or her wonderful campaign and speech. S. O. president-elect Aaron Gordon said, "I genuinely thank everyone for voting for me. I'm really excited to continue to serve the school and even more excited to be president."
About the Writer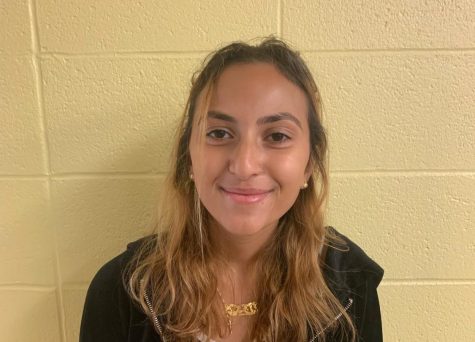 Nicole Shaker, Co-Editor-in-Chief
Nicole Shaker ('20) is Co-Editor-in-Chief of The Echo, alongside Kathryn Zheng. She loves to write about entertainment and is excited to have her pieces...