Another School Shooting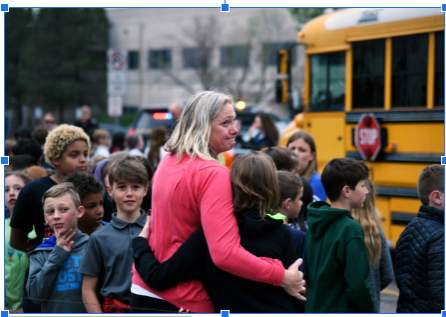 That's correct. You read the headline correctly. Another school shooting. More young lives taken. More students and teachers put in danger. More parents crying and praying they see their children come out of the school alive. You turn on your TV to see the breaking news of another shooting. It's heartbreaking. It's tragic. But deep down inside, you're not surprised. For years now, school shootings have been a recurring event in our daily news. The Columbine High School shooting, the Sandy Hook Elementary School shooting, the Marjory Stoneman Douglas High School shooting, and now the STEM school Highlands Ranch shooting. What and who is next? This tragic pattern of mass school shootings across this country has rocketed this year. According to The New York Times, at least eight shootings have taken place on high school or college campuses. The numbers and lists of schools becoming gunmen's targets are increasing by the day.
Students at THS agreed that this news is no surprise. "I was not surprised by the news of the school shooting because it seems like there is a school shooting every other day," said Ella Herman ('20). "It's really scary but has become almost a norm to hear on the news."
On Tuesday, May 7th, it was Highlands Ranch's turn to experience the trauma and terror that many other schools in the country have dealt with. This hits home, though, in particular for Denver, Colorado, as just 20 years ago in Littleton, a town just 20 minutes from Denver, a mass shooting occurred that shook Colorado and the nation as a whole. CNN wrote that Columbine was ranked as one of the "worst mass shootings in US history" and one of the "deadliest episodes of school violence." Thirteen people were killed.
Now, sadly, another shooting near Columbine has occurred. It was around 2 p.m. on May 7th when gunshots were heard. One student was killed and eight others were injured.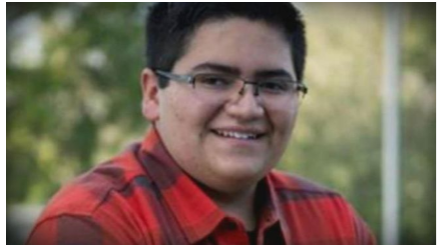 There are two suspects being investigated. One is an adult, 18-year-old, Devin Erickson, and one is a juvenile whose name has not yet been released.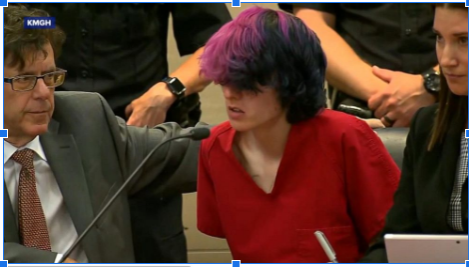 This shooting alarmed many residents, as they had just observed the 20th anniversary of the Columbine shooting, which took place about seven miles from Highlands Ranch.
Moreover, according to CNN, Douglas County Schools were closed April 17 as authorities scrambled to find an armed Florida teen they said was infatuated with the Columbine massacre. The woman, authorities said, made threats before she traveled to Colorado, where she died of a self-inflicted gunshot wound.
"Tragically, this community and those surrounding it know all too well these hateful and horrible acts of violence," the White House said in a statement.The shooting started in the high school just before 2 p.m., according to CNN.
The suspects "got deep inside the school," engaging students in two separate classrooms, said Douglas County Sheriff Tony Spurlock.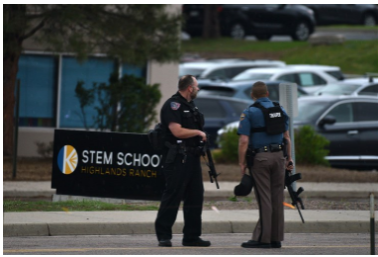 "As officers were arriving at the school, they could still hear gunshots, and as they were entering the school," said Douglas County Undersheriff Holly Nicholson-Kluth.
The first sheriff's deputies arrived within two minutes and engaged the suspects. Spurlock said officers "did struggle with the suspects to take them into custody."
As far as the school's safety, Highlands Ranch didn't have a resource officer assigned to the school but had private security, the sheriff said.
Some Tenafly students have voiced horror and disbelief at this latest school shooting. Herman commented that while she feels safe in THS, she knows that she could never imagine going through a traumatic event like the students did at Highlands Ranch and the countless other schools that have been faced with the same tragedy.
"I feel safe in my school but that's only really because most people, including myself, can't really imagine something like that happening in our own school," Herman said. "How could that actually happen to us? But there is still fear in the back of my head all the time. I think all the time that maybe one day that same thing could actually happen to me and that's really scary."