From The Collins-Tall Auditorium to Big Screen: A Profile of Wally Marzano-Lesnevich
Wally Marzano-Lesnevich, a Tenafly alumnus, has been making a name for himself in the film industry. A screenwriter, actor, and producer, he is best known for his work in Almost Paris, Therapy Bro, and Annabelle Hooper and the Ghosts of Nantucket.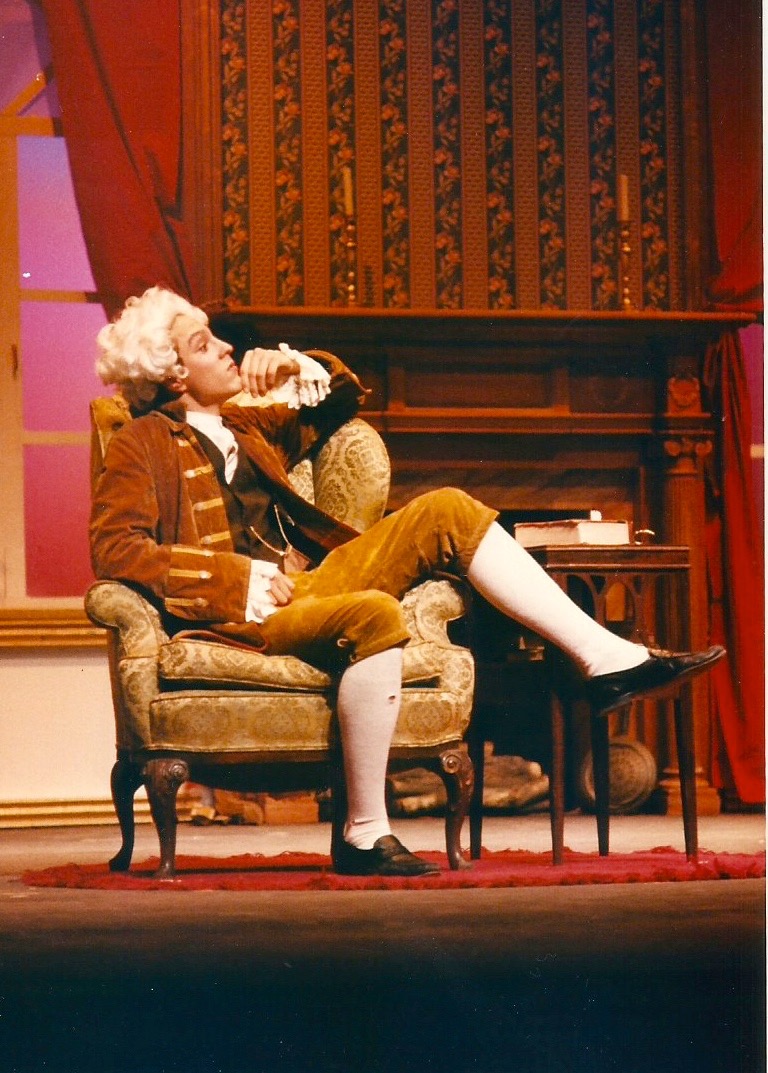 Marzano-Lesnevich graduated from Tenafly High School in 1996 and then from the Mason Gross School of the Arts at Rutgers University. He also studied at the London Academy of Theatre as a part of his undergraduate degree. Marzano-Lesnevich has also accomplished a great deal beyond his filmmaking and acting career, co-founding the Drove Theater, working as Digital Director for his family's law firm, and serving as Social Media Manager for Sander/Moses Productions and SLAM media. Marzano-Lesnevich initially entered the industry as an actor, moving to Los Angeles to find work after graduating from university. Finding it difficult to land acting roles, he chose to focus on screenwriting instead, which was one of his biggest passions besides acting. His work as a screenwriter enabled him to find success as both an actor and a screenwriter.
We, as staff writers of The Echo, had the opportunity to interview Marzano-Lesnevich and talk with him about his career in show business. He spoke to us about his humble beginnings as a screenwriter and his first official short film, An American Imbecile in Paris, a silent movie made in Paris and directed by Jessica Fox (not the THS English teacher), which he describes as being about "an American man who has been dumped and falls in love with a French girl who works at a cafe in Paris." The film debuted at the Garden State Film Festival in 2014 and properly established Marzano-Lesnevich as a "filmmaker." He would then go on to write and lead in the feature film Almost Paris, directed by Domenica Cameron-Scorsese, the daughter of the famous filmmaker Martin Scorsese.
Almost Paris received accolades in several film festivals, including Big River in Savannah, GA (Best First-Time Director, Domenica Cameron-Scorsese); Hill Country in Fredericksburg, TX (Best Actress, Abigail Hawk); Golden Door Film Festival (Best Screenplay, Wally Marzano-Lesnevich; Best Actress, Abigail Hawk; Best Supporting Actress, Susan Varon); and Beaufort International Film Festival (Audience Choice Award). After making the circuit of film festivals, Almost Paris premiered on streaming services, with Freestyle Digital Media distributing it on iTunes, Fandango Now, and Amazon Prime.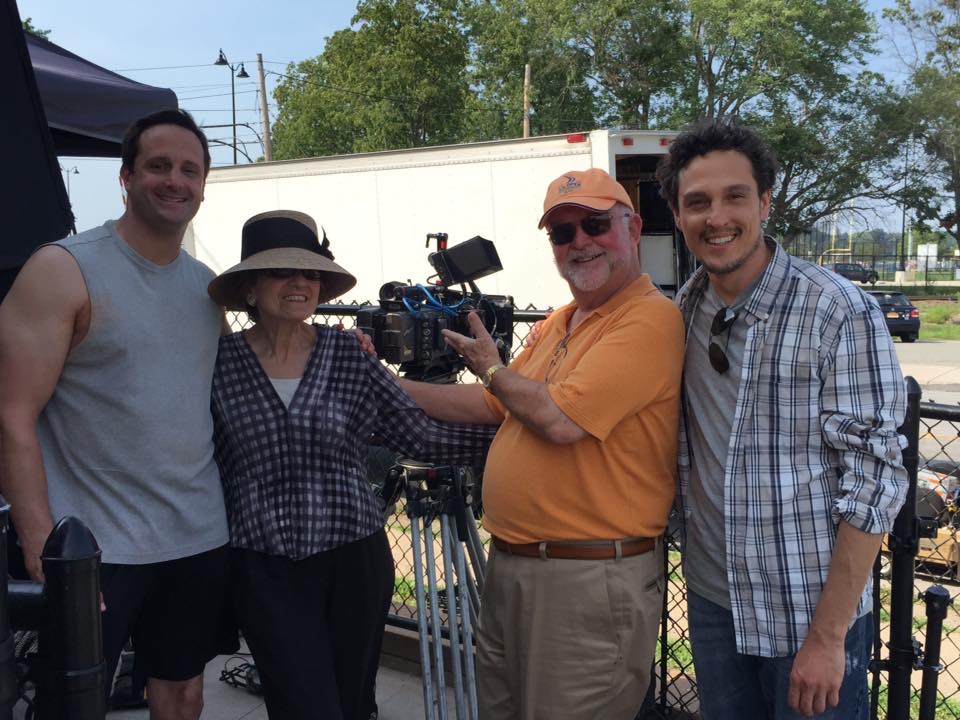 Marzano-Lesnevich's biggest filmmaking and screenwriting influences include Barry Levinson, Lawrence Kasdan, and James L. Brooks, and he said that he tends to gravitate toward films that consist of intelligent and comedic dialogue. Romantic and family comedies have had a profound impact on his career as well.
Marzano-Lesnevich has assisted in the production of an assortment of short and feature films and acted as Silas Grimm in the recent film, Annabelle Hooper and the Ghosts of Nantucket, directed by Paul Serafini. He also continues to act on the stage. This past winter he landed a role in On Golden Pond at the Hampton Theater Company on Long Island.
Among other projects in the works, Marzano-Lesnevich is now in the process of developing a romantic comedy entitled Half Plus Seven, which he co-wrote with his wife, Lindsay Adkins, and a wedding weekend dramedy entitled Big Enzo's Wedding.
About the Writer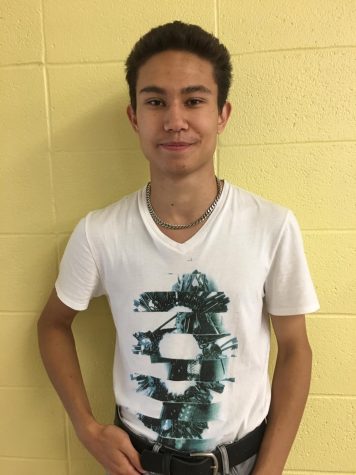 Daniel Fabian, Staff Writer
Daniel Fabian ('20) is a staff writer for The Echo. He has an immense passion for reading/writing about music and cinema. Daniel also has a strong interest...