School Hires New Staff Members
As the first month of the school year comes to a close, our schedules are starting to feel more routine. We know the shortest paths to our classes and which teachers are prone to giving the longest bathroom breaks. While students have gotten into the groove of the new school year, so have some new staff members. With their own unique backgrounds and stories, they come to us from all over, hoping to make a change at Tenafly High School. Let's meet a few of these new hires.
Mrs. Agrawal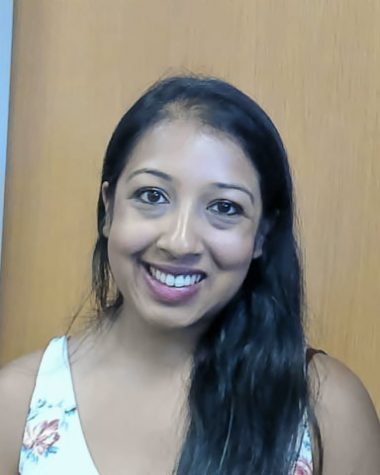 After completing her undergraduate degree at New York University (where she studied Childhood/Special Education and Mathematics), she moved back to her home state, New Jersey. After recently getting married, she decided to move up north with her husband. She applied for numerous school positions and was hired here at Tenafly. Working here allows her to draw inspiration from the "aha" moments she sees in her students, knowing she's making math a little easier for them. Agrawal said, "I hope that in the years kids spend with me, they will learn to love it just a little more than when we started." She values teaching so much because her mother always told her "the one thing you will always have with you is your mind and your knowledge." An interesting fact about her is that Agrawal and her husband had the same last name before they got married.
Ms. Alstete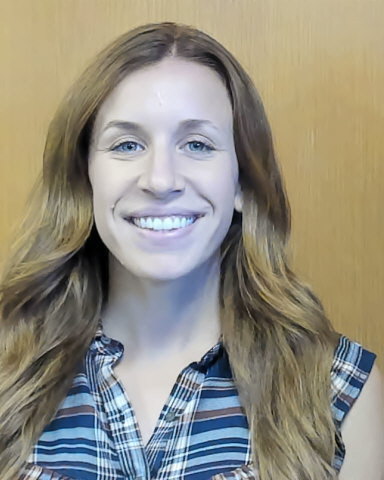 Originally from Cresskill, Ms. Alstete spent a lot of time in Tenafly growing up. "I was very thankful to have the opportunity to become a teacher in a town that I have loved for so long," she said. Her parents were both teachers, so she decided to follow in their footsteps and become a special education teacher. Her hobbies include being outdoors and learning about health and wellness. "I value the relationships that I try to build with my students, faculty, and community," she said. "Teachers can have a big impact on the lives of many others, and I do my best to remember that every day."
Mrs. Bowers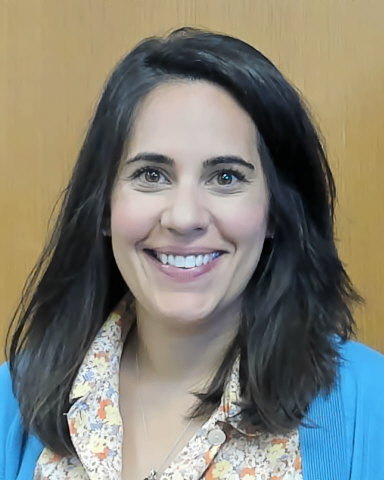 Mrs. Bowers serves as the K-12 Math Supervisor. As a student, she went to school in the Bergen County area, so she was thrilled to work in the area again. She is a new mother with a six-month old baby at home, and she enjoys the short commute. "I chose a career in supervising math curriculum and instruction because of my passion for the beauty of mathematical relationships and the joy that comes along with seeing teachers grow in their ability to provide rich and meaningful experiences for students," she said. Bowers is confident in her ability to ensure the growth of students and to develop their ability to love and connect with math. She was the drum major at Northern Valley Old Tappan and her favorite hobby is origami.
Mr. Callahan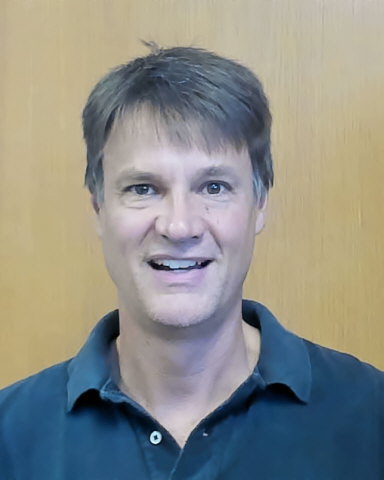 Mr. Callahan is a husband and father to four young children and has a lengthy resume. After majoring in English at the University of Virginia, Callahan moved to Japan to teach for three years. "I hesitate to say fluent, but I was proficient enough that I could read and write," Callahan said when asked if he can speak Japanese. He considers his time in Japan to have been a valuable experience and thinks all students should "live abroad anywhere, get out of your comfort zone." After that, he spent two years in textbook publishing, where he wrote high school textbooks, and had a lengthy career of 25 years in journalism, where he worked for magazines such as Time and Newsweek and newspapers like The Wall Street Journal and U.S.A Today. Eventually, Callahan found his way back to his true love, which is teaching. He applied for a teaching job at Tenafly and was hired as a leave replacement for Mrs. Maloney, who is on sabbatical. He says the most rewarding thing is "when I connect with students, when I say something and a light bulb of recognition goes off on a student's face…I live for that."
Ms. Cohen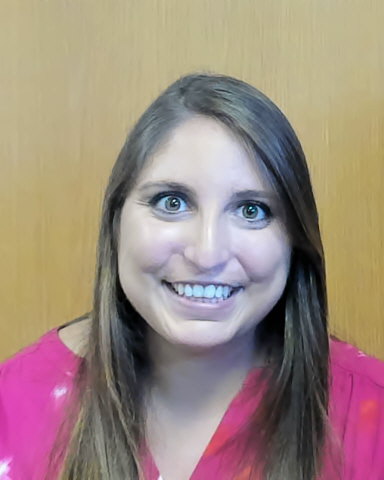 Ms. Cohen just came to THS as a leave replacement for Mrs. McKinnon. She will be teaching African and Asian Civilizations as well as U.S. I Honors. She wants to help students study multiple viewpoints so they can build an open mind that drives their education. "I feel that it is vital to know about the past, as it impacts the present and future," Cohen said. In her spare time she enjoys painting and spending time with her dog Teddy. Also, by the age of eleven, she had her black belt in tae kwon do.
Ms. Drake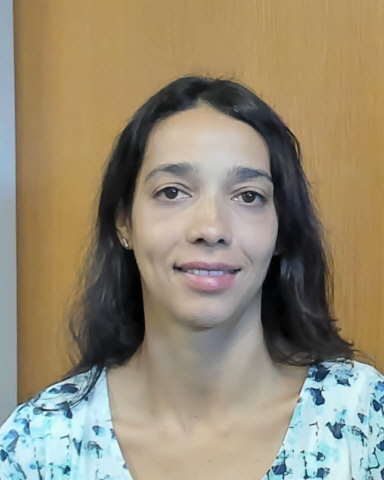 Coming to Tenafly has been a big change for Ms. Drake. At her last school, they did not have technology such as SMART Boards or language labs. She enjoys teaching Spanish, as "it allows me to inspire students to take risks with their skills and not be afraid of making mistakes," Drake said. A fun fact about Drake is that she not only has citizenship in the United States but also in Canada.
Mr. Gagliardotto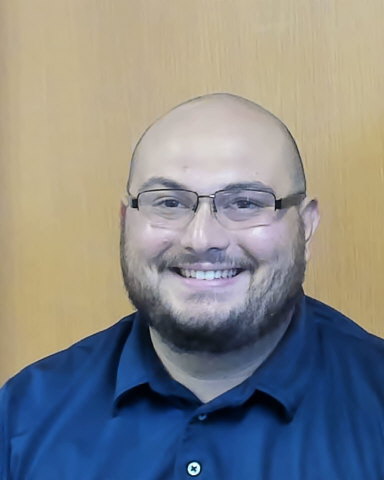 Prior to coming to Tenafly, where he is currently teaching Biology, Mr. Gagliardotto taught at Thomas Jefferson Middle School in Lodi. "I want each student to not only learn about the content, but also to develop the successful tools to become more independent and critical thinker in an effort to solve problems in the world," he said.
Ms. Griffin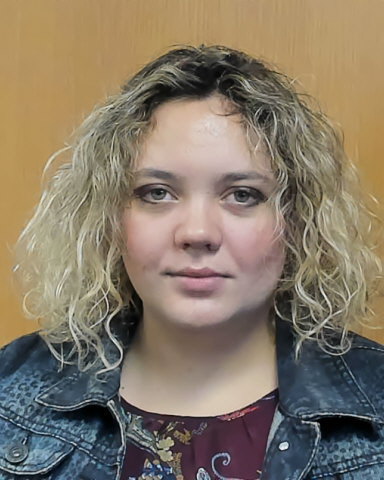 After graduating from Nyack College with a bachelors degree in science and education with a concentration in history and a minor in educational technology, Ms. Griffin went on to teach. She also worked as a docent in museums in and around New England. She loves history because of the story it tells. "One of the things I love about teaching history specifically is that all of history can be comprised into a big story," Griffin said.
Mr. Icochea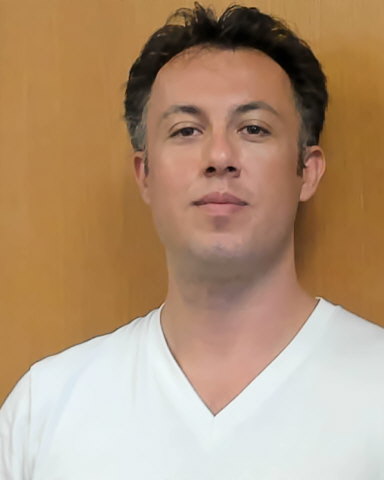 After being a middle school teacher for some time, Mr. Icochea decided that he wanted to teach biology at a higher grade level. After securing the position at Tenafly High School, he said it was a "dream come true." He loves to help students answer complicated questions—he said, "with enough curiosity and desire anyone can get it." He prefers science because he believes that with the "increasingly technologically driven society," it is crucial to have background knowledge in science. He values each journey he has with all of his students and hopes that he betters all of them in some way. Interestingly, Icochea was an army brat and lived in six different states by the time he was thirteen. Besides science, he enjoys philosophy, history, and chess. 
Dr. Leibowitz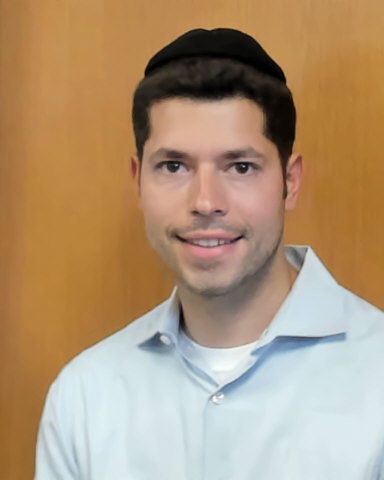 After recently moving back to Tenafly with his family this summer, Dr. Leibowitz interviewed for an opening at Tenafly High School and was hired as a school psychologist and the teacher of AP Psychology. His AP Psychology teacher he had in high school made him love psychology. He came to find that he most enjoyed the school setting and working with kids one-on-one. "As a school psychologist, I spend a lot of time working with teachers and administrators, writing and modifying IEP's, and formulating interventions, but I most enjoy and value spending time with students meeting one-on-one," he said. A comical fact that he shared was that he "can't sit cross-legged," as his body "just doesn't bend that way."
Mr. Nyfenger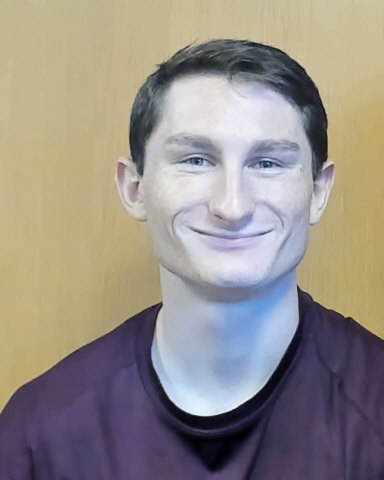 A graduate of Northern Valley Demarest, Mr. Nyfenger is no stranger to Bergen County. Hired to teach AP Psychology and Child Psychology, Nyfenger is finding the high school to be rewarding, but he did confess feeling a bit disoriented, despite having grown up nearby. "I have the sense of direction of a goldfish," he said. "If you ever catch me standing in the middle of the hallway staring off into the distance, don't be alarmed, I'm just trying to orient myself." Nyfenger went on to say that he enjoys being with his students. "When kids come to learn, as they do here, teaching just doesn't feel like work," he said. Outside of school, Nyfenger plays in a men's soccer league throughout the year.
Ms. Osborn
Ever since Ms. Osborn took her first Spanish class in sixth grade, she's loved it ever since. She went on to be a Spanish teacher and has been for teaching for ten years. She loves to be able to help students gain knowledge and "communicate and express themselves in a second language," Osborn said. Although it is only her first month here, she already feels very welcomed. A fun fact about Osborn is that while living in South America, she backpacked through Chile.
Mr. Shreiber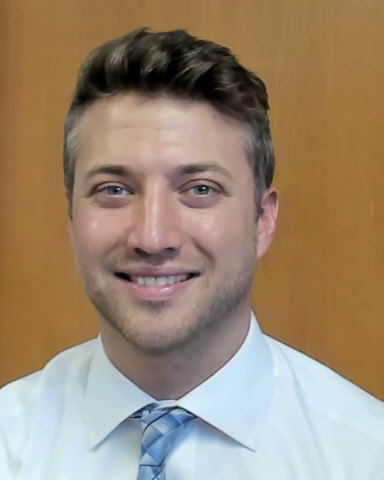 At SUNY Albany, where he majored in history and political science, Mr. Shreiber became a teacher's assistant. Back then, he wasn't sure what he wanted to do. All he knew was that he "wanted to help people." He went on to say, "I felt like being a counselor gave me the opportunity to help people on an intimate basis." He went back to grad school and right after got a job at Paramus Catholic, then came here to Tenafly High School. He has many interesting habits, such as collecting flags of various countries, traveling, and watching his favorite team, the Giants. His family is very musically inclined, and he can play the drums. He doesn't want to limit himself as a person and encourages students to learn more about him. "As a person, I never like to minimize myself and label myself," he said. "I am a big believer in working hard. And working together with people, you can achieve anything in the world."
Ms. Urbaez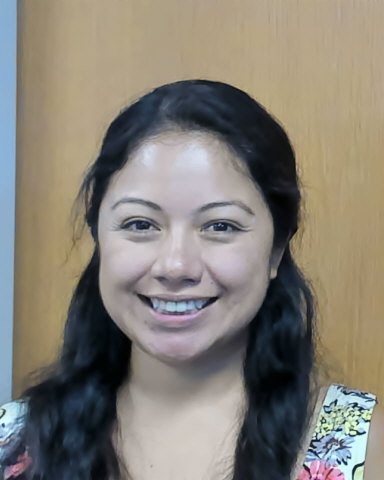 Ms. Urbaez decided to begin working at Tenafly High School as an English teacher because she is familiar with the school and has heard great things about it. Her ultimate goal is to teach her students how to apply English to all areas of life. Looking back at her student life, she realized how difficult reading and writing can actually be. She wants to help students reach their full potential.  "I want my students to feel confident and able to conquer any English task," she stated. In her previous school, she was the advisor of the TED-ed club and she and her students got to attend a TED conference. She hopes to start a similar club at Tenafly soon.
Ms. Weissenborn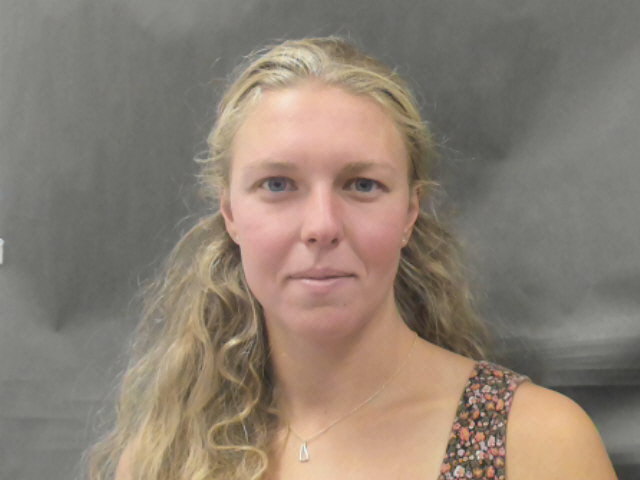 Ms. Weissenborn recently earned her masters degree at William Patterson University. Prior to being hired at Tenafly, she did an internship at a school in Mahwah. Initially, Weissenborn did not get her degree in guidance, actually going to college for exercise physiology and ending up with a double major in psychology. "It reminded me of my guidance counselor in high school and how supportive he was," she said. Weissenborn values the long-term outcomes of students and feels she can benefit them in positive ways. She also feels that Tenafly's atmosphere and school community is more than she could have ever imagined. Ms. Weissenborn loves physical exercise and plans on running a marathon this fall. 
Mr. Westervelt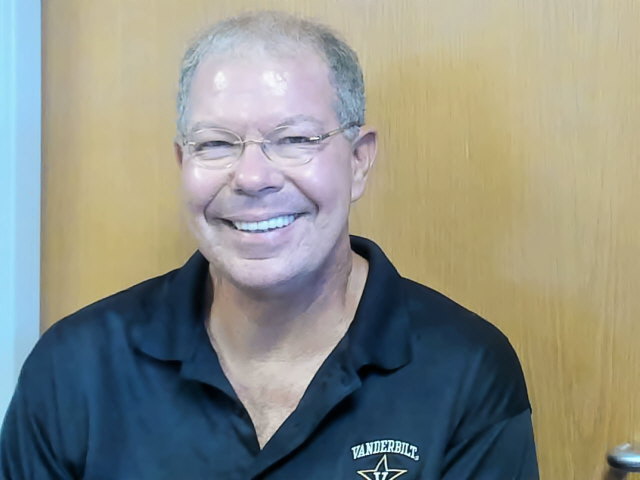 It seems that the only thing Mr. Westervelt can't do is retire. This is his second time coming out of retirement since concluding his 14-year teaching career. He keeps being asked back because of maternity leaves and other teacher leaves. He is currently teaching Precalculus and Probability, classes in which he has many years of experience. During the summer, he enjoys going to Fire Island, where his house is located next to Tina Fey's. He finds the students to be the most rewarding part of teaching. "Seeing them learn and progress and succeed over the course of a year is very rewarding," he said. "Also, the interaction with my colleagues. The math department is a great group of people and fun to be around."