"One More Thing": Apple Silicon Macs
This year was the tech enthusiast's dream, and to round it off, Apple invited everyone back to Apple Park one month after the announcement of the new iPhone 12 lineup for a final announcement: Apple silicon for Macs. This marks the start of what Apple anticipates to be a two-year transition away from Intel chips. Their first time switching chip manufacturers, since transitioning from PowerPC to Intel in 2006, Apple wowed the public with a smooth transition. The anticipation is high for Apple to impress the world, twice. With all eyes on the tech giant, they unveiled the M1—their first chip for Mac.
Based on ARM architecture, the M1 chip takes full advantage of TSMC's (Taiwan Semiconductor Manufacturing Company) 5nm process. It features a unified memory system where the memory is shared between the GPU, CPU, and other components. This allows for the faster transfer of data among the components, integrating them together to effectively 'talk" with one another. However, this also means that there will be no memory upgrades possible. The CPU features an octa-core design, with four high-performance and four high-efficiency cores. It also includes a 7-core base GPU and a dedicated neural engine. In all, M1 has a jaw-breaking sixteen-billion transistors, with a base clock speed of 3GHz. Apple claims that M1 will boast up to 3.5x better CPU performance, 2x better GPU performance, and 15x faster machine learning compared to the "latest PC laptop chip." Apple also promised that these new M1 chips can deliver 2-3x better battery life than their Intel counterparts. For example, they said the 13-inch MacBook Pro powered by Intel lasted ten hours on a full charge; however, the new M1 powered MacBook Pro lasts twenty hours. These are bold claims, and, if Apple delivers on these promises, they could have a game-changer in the industry.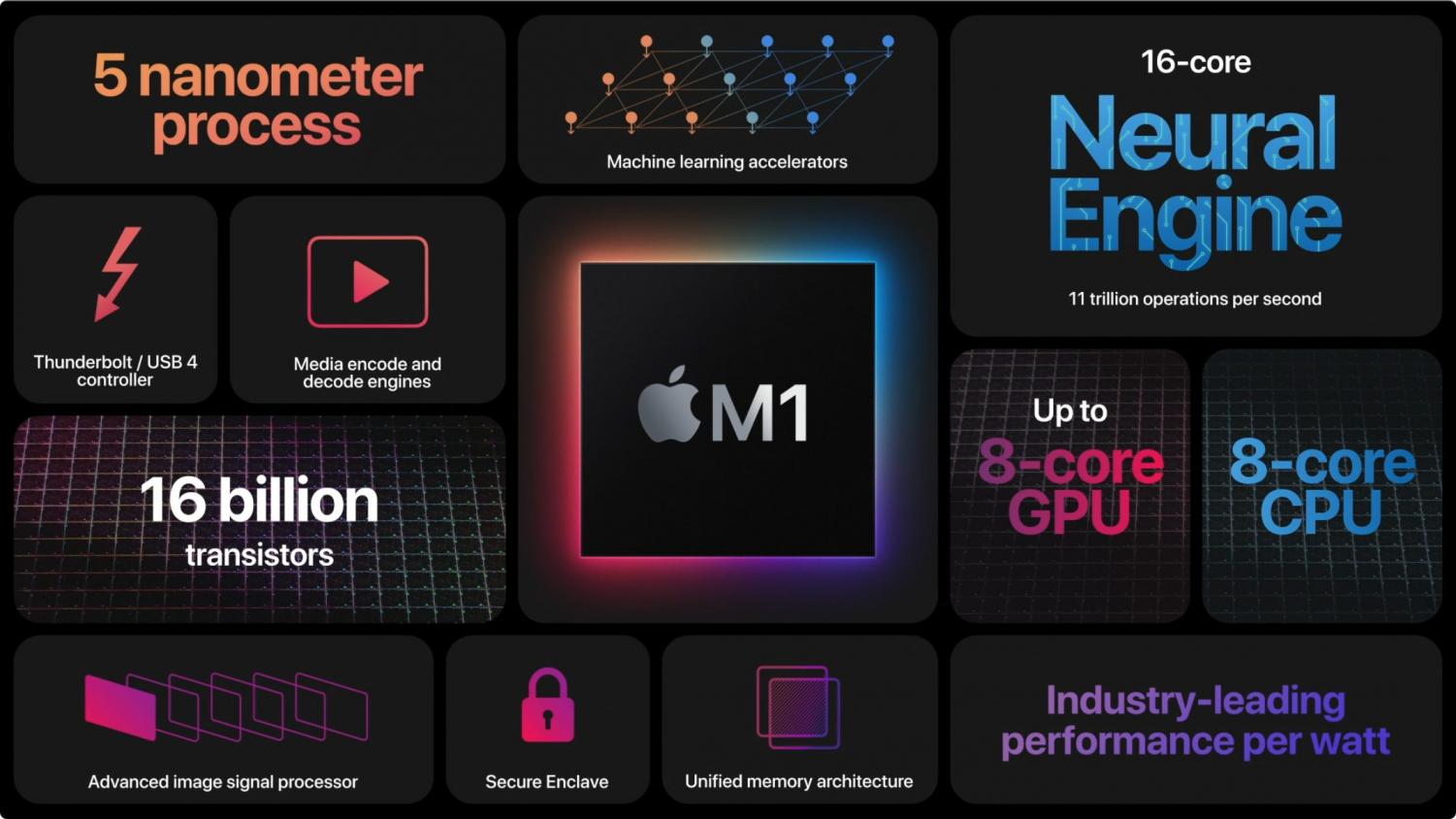 Apple announced three updated computers powered by M1: the Mac-Mini, 13-inch MacBook Pro, and 13-inch MacBook Air.
No hardware can be good with subpar software. Apple, however, has come with a plan. At a recent event, Apple released its latest operating system for Macs in the form of MacOS BigSur. At the "One More Thing" event, Apple announced how BigSur would be able to support iOS apps designed to run on ARM architecture. In addition, utilizing the same strategy during the switch to Intel, Apple has designed software to emulate apps that run on a different architecture. This time, it is Rosetta 2, designed to emulate Intel x64 apps onto Apple's new ARM architecture. Apple hopes all apps that were previously designed for Intel Macs will run smoothly on Apple Silicon until app developers can push out new versions designed for ARM.
More than two weeks after the initial announcement of the new Apple silicon, the first computers powered by M1 have shipped and test results are everywhere. Apple promised blazing-fast performance with little energy draw. And they did deliver on those promises… mostly. While the results aren't quite as grand as Apple claimed, they're still impressive nonetheless. M1 has beaten much of the competition, such as Intel Core i5, i7, and close to i9 performance. This could indicate that Intel might be losing its grip, since its new 11th gen Tiger Lake chips have failed to impress with their old 10nm process. Apple could influence other companies to follow suit and design their own silicon, chipping away at Intel's grip on the market.
This first generation of Apple Silicon powered computers will pave the way for Apple to have even tighter integration between the hardware and software in their products. M1 is the first of many generations of Apple chipsets to follow. We know this has been in the making for a while now, as MacOS BigSur was clearly made with Apple Silicon in mind, allowing for the support of iOS apps to run on a desktop. Since Apple designs the chipsets now, they can update BigSur overtime to run ever more efficiently on their own silicon. Except for a few components on a laptop or desktop, such as the display, Apple makes all the important components. With the addition of their own silicon in Macs, they now make the silicon for all their major products like iPhone, iPad, Apple Watch, etc. Clearly, this is also going to allow all the devices in Apple's ecosystem to effectively "talk" to one another, providing the seamless user experience that Apple strives to achieve. 
As Steve Jobs once said, "Innovation distinguishes between a leader and a follower." Apple is certainly making bold strides to offer performance and efficiency at the cost of a tighter ecosystem.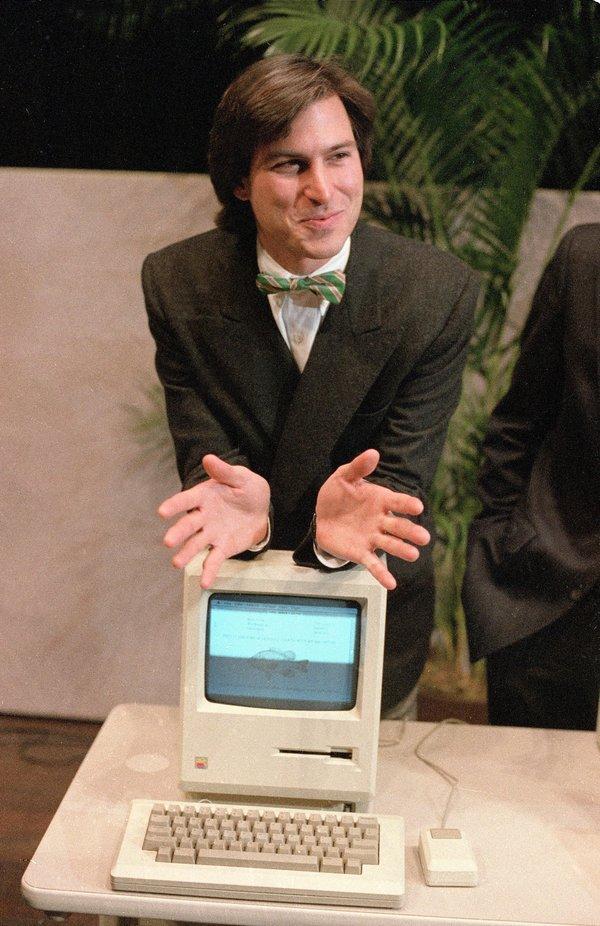 About the Writer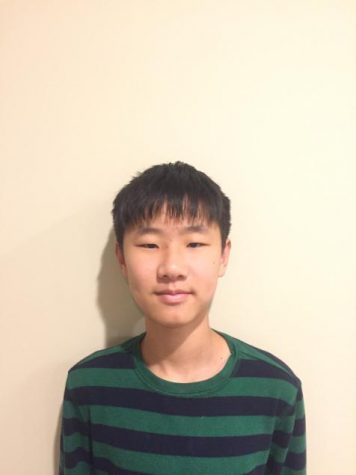 Kai Song, Staff Writer
Kai Song ('24) enjoys learning about technology and reading historical fiction and fantasy. His favorite class is biology. He is excited to work as a staff...