It Lives in the Vending Machine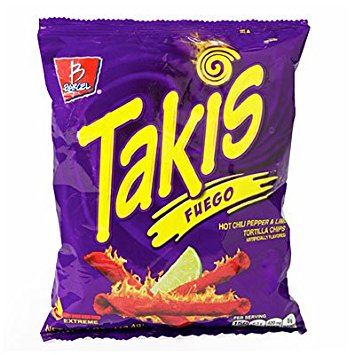 Hang on for a minute...we're trying to find some more stories you might like.
It was a normal October day when Alex Cohen ('20) went to the vending machine in the principal's lobby with her friend Brianna Paluskiewicz ('19). After a copious amount of time spent studying, Cohen decided to reward herself with her favorite snack, Takis. She put in her dollar bill, the anticipation of her favorite snack dropping almost killing her. Little did she know that the contents of the bag may have been the thing that killed her.
Much to Cohen and Paluskiewicz's dismay, the bag of Takis had been contaminated. As Cohen opened the bag, she was hit with the smell of artificial spice and something indescribable. Cohen's Takis were all stuck together; not by gum, not by the chili powder, but by mold. Cohen could not believe what was in front of her. She quickly called over her friends Dara Etter ('19) and Romi Rabinowitz ('20) to observe with her. Etter and Rabinowitz were not only equally as shocked, but quite disgusted. As avid Taki eaters, Cohen, Etter, Rabinowitz, and Paluskiewicz were at a loss.
The only logical thing that they could think to do was to warn their friends. "We didn't want what happened to us to happen to any other Tenafly student," said Etter. Shortly after the moldy discovery, they all took to social media to warn THS students of what may be lurking in the vending machines.
Shortly after the photos reached the masses, an outcry of disgust followed. Many students had similarly flabbergasted reactions to the moldy Takis. While some wanted to move on from the traumatic purchase, Etter felt it was necessary to take action. "Dara called the Taki company because she was so taken aback by the disgusting 'surprise' Alex found in the bag," said Paluskiewicz. How did the Taki Company respond to such a disgusting revelation? "When I called, I felt as if the Taki company did not take me seriously," said Etter. "[The Taki company] told me to call back with a parent or someone who is 18. I'll be 18 in January, so I think the Taki company should've put my age aside and been more conceding towards the health violation they were breaking. All the company had to offer me was coupons, but that truly wasn't enough for what Alex was close to eating."
Cohen has decided to not look any further into the mysterious Taki incident. Cohen does not blame the school for vending the Takis, saying, "In a situation like this, there is no one to blame but the Taki company itself. It would be impossible for the school to see what's inside every bag they put in the vending machine. This could happen anywhere outside of the school, so it's the company's fault, definitely not the school's." After a traumatic experience like this, it is important to consider what chemicals you put into your body when purchasing any form of snack food, and to be cautious with what you choose to buy and consume. 

About the Writer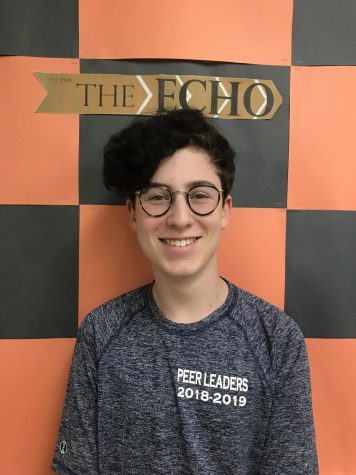 Evan Hecht, Editor-in-Chief
Evan Hecht ('19), Editor-in-Chief alongside Nicole Shaker, has a passion for journalism. He is excited to continue the legacy of his sister, a former...