Gov. Ball Lineup Stirs Up Opinions Among Fans
Hang on for a minute...we're trying to find some more stories you might like.
Within the first days of welcoming the new year, music lovers and festival-goers anticipate the announcement of music festivals that will take place throughout the year. The announcement of the famous California festival, Coachella, was followed by that of the tri-state area's Governors Ball on Randall's Island. While some celebrated the festival's lineup, others scrutinized the artists making an appearance this year.
This year's headliners include Tyler the Creator, Lil Wayne, BROCKHAMPTON, Florence and the Machine, The 1975, Major Lazer, The Strokes, Nas, and SZA. Other notable performers include Kacey Musgraves, Sheck Wes, Charli XCX, and many more. While some may see these names and believe the lineup is great, others had completely opposite opinions. Many people believe the lineup lacks popular artists. Leanna Grau ('19) said, "I don't like the Gov. Ball lineup personally, because I can't name half of the people on it. I always look forward to going every year, for the past four years, and I am sad that I may not even want to go for one day."
One particular artist who drew a spark of confusion was Sheck Wes. Wes is also seen as headlining performer on the Coachella lineup, so it would make sense for him to be on the festival circuit. Few people know his music besides his 2018 smash hit "Mo Bamba." Grau commented on Wes's appearance, saying, "The fact that Sheck Wes is close to a headliner is ridiculous because his set will be Mo Bamba on repeat for thirty minutes."
While the critics of this year's lineup notice the absence of popular artists, others argue that the purpose of Gov. Ball and other music festivals is to gain exposure to new artists. Each day of Gov. Ball seems to have a mix of headliners from different genres such as Alternative, Hip-Pop, and Electric, despite the line up lacking many artists who are currently on the Billboard Top 100. Though some Gov. Ball veterans, such as Grau, may not return to this year's festival, some loyal festival fans will attend Gov. Ball this year for the experience.
Some famous artists may be absent, but the waft of different delights from food trucks is still very present. Tessa Briscoe ('19) is a regular attendee of the Gov. Ball festival. "I am going to the Gov. Ball festival this year because even though the lineup isn't as good as I was expecting, it's a tradition of mine," said Briscoe. "I just love the atmosphere, wearing cool outfits, and dancing with my friends." This year's Gov. Ball festival brought about a couple of strong musical misgivings, but the festival will still attract people looking for a fun time.
Gov. Ball is a highly sought after music festival that brings together people of all different music types. Festival-goers all meet on Randall's Island to enjoy a weekend of food, fun, and fabulous music. Though this year's lineup is under fire, Gov. Ball newcomers and veterans are still willing to attend to enjoy the freeing experience.

About the Writers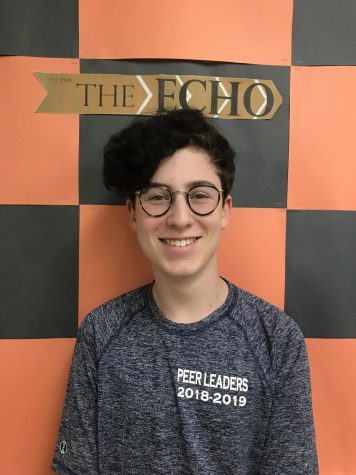 Evan Hecht, Editor-in-Chief
Evan Hecht ('19), Editor-in-Chief alongside Nicole Shaker, has a passion for journalism. He is excited to continue the legacy of his sister, a former...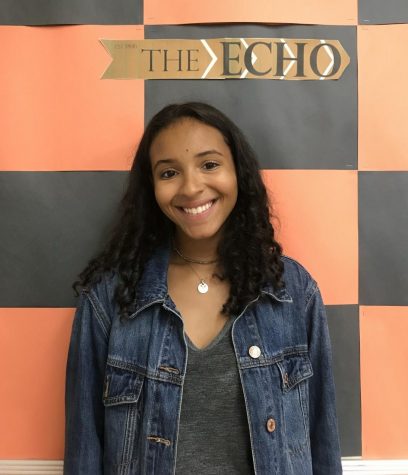 Serenity Cray, Senior Editor
Serenity Cray ('19), Senior Editor, likes to voice her opinions and inform people on the latest topics through The Echo. She enjoys writing news articles...