Eddie Kuri: Tenafly Guitar Teacher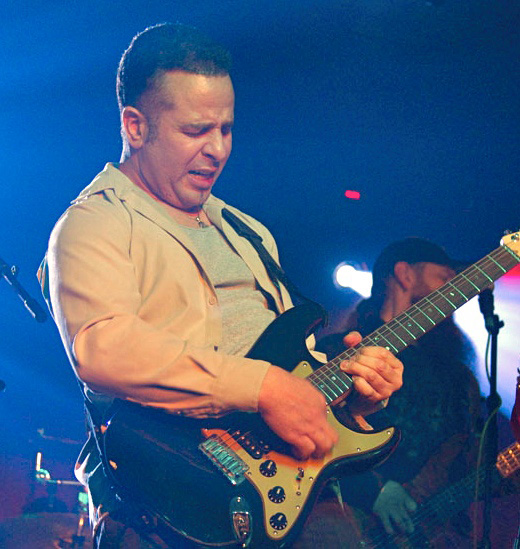 Learning a new instrument can be daunting and challenging. In fact, most give up after the first sign of struggle. To make learning easier, many people hire a music teacher. Eddie Kuri is just that. Based in Tenafly, he has spent his life perfecting his guitar skills and teaching others as well. He also performs with a band and plays many other instruments, while specializing in guitar.
Kuri has always found an interest in music. From a young age, Kuri drew inspiration from bands such as Led Zeppelin, The Who, Van Halen, and Cream, among many others. "I have always connected with music in one way or another," Kuri said. "It helped me to work through my emotions as well as inspired me to learn guitar."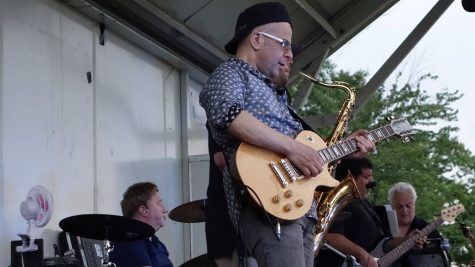 Learning guitar is not always a linear path. It has its rewards and disappointments. "Learning a specific style or songs by ear is very satisfying because it strengthens and enhances ear training, but one of the most rewarding is being able to express myself through melodies and writing songs," Kuri said. He also expressed that at times it can be hard. "One difficulty through the early years has been the discipline of learning specific musical styles and techniques that are required for certain genres," Kuri said.
After his ongoing 35-year journey with the guitar, he now professionally teaches guitar lessons, is a freelance musician for bands, writes music, and coaches aspiring artists. Anyone interested in learning guitar can reach Kuri through email at [email protected] as well as by phone at 201-638-8070.